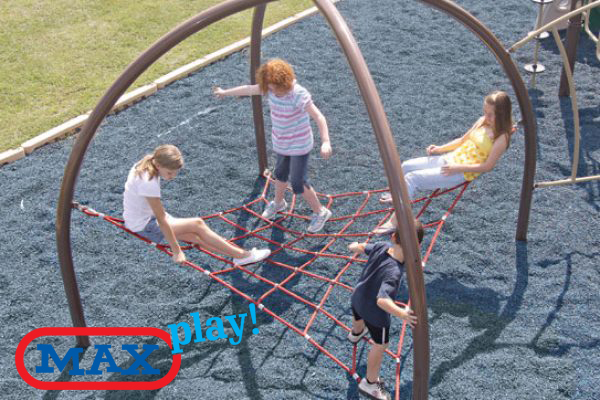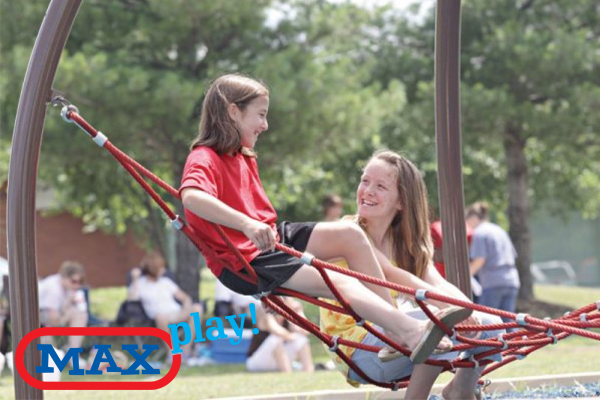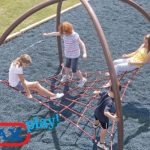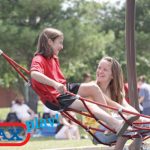 MAX IE-52
Kids will love to hang out in this unique, hammock-style climber.
SPECIFICATIONS
USE ZONE LENGTH: 24′ 0″
USE ZONE WIDTH: 24′ 0″
CAPACITY: 8
PLAY EVENTS: 1
PLAY VALUE
Play is essential to physical and mental development of a child. Play helps kids exercise creativity and develop imagination, dexterity, and physical, cognitive, and emotional strength. Children learn how to interact, face fears, cultivate confidence, and enrich their competencies and resiliency all through play.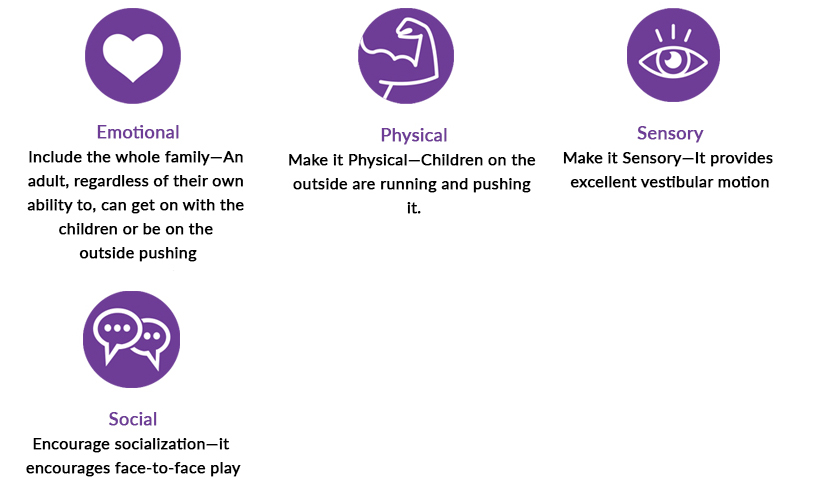 ADA VALUE
A variety of play patterns help children of all abilities stimulate their senses and boost confidence through interaction. Whenever possible, all children should have meaningful inclusive play experiences.
ADA Physical:Provides an understanding of cause and effect, develops social concepts such as taking turns, and stimulates thought process development.