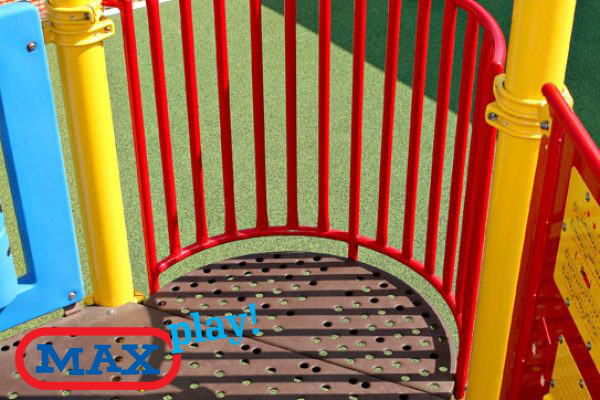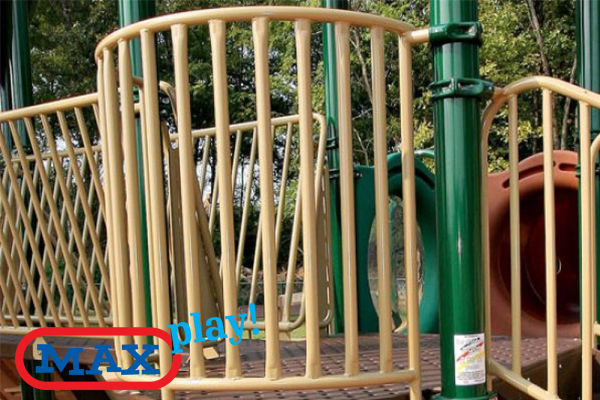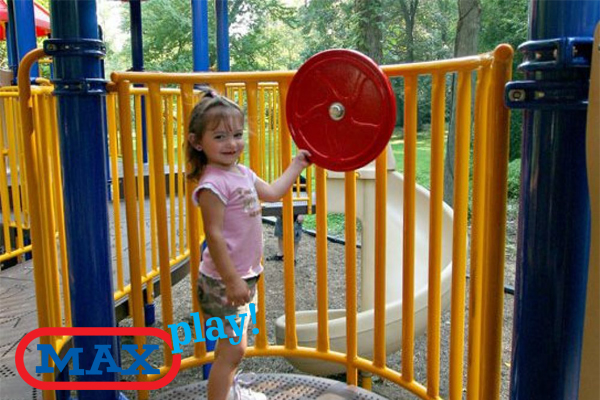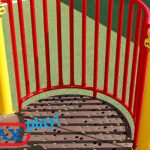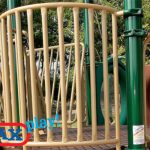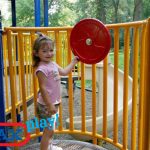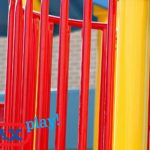 MAX PC-314
This add-on deck inspires kids to use their imaginations. From a castle to a ship's lookout, this fun deck will get the play started. Available with or without wheel.
SPECIFICATIONS
COMPATIBLE WITH: Kidbuilders®,Playbuilders®
CAPACITY: 1
PLAY VALUE
Play is essential to physical and mental development of a child. Play helps kids exercise creativity and develop imagination, dexterity, and physical, cognitive, and emotional strength. Children learn how to interact, face fears, cultivate confidence, and enrich their competencies and resiliency all through play.