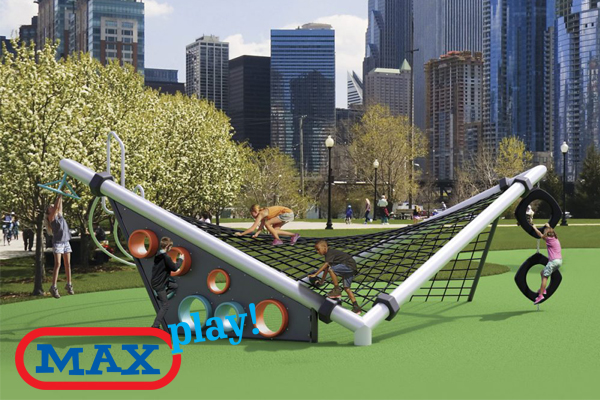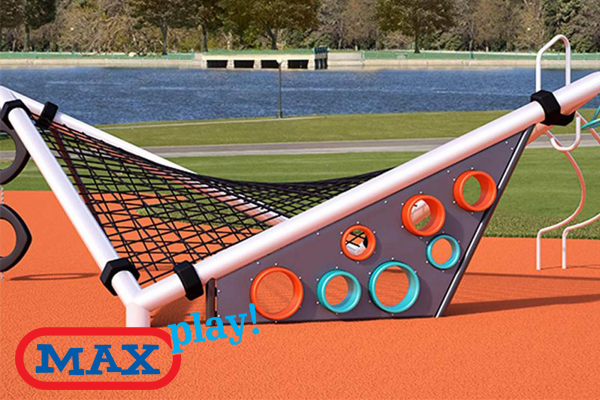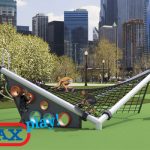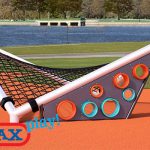 MAX ST-240
With a bold design language that is edgy, active, and free-flowing, the new MAX ST-240 delivers a dynamic visual statement and lots of play value. MAX ST-240 has multiple access locations, enhanced with a variety of unique climbing events, delivering fun and challenging play, time after time.
SPECIFICATIONS
USE ZONE LENGTH: 37′ 0″
USE ZONE WIDTH: 34′ 0″
CAPACITY: 40
PLAY EVENTS: 7
PLAY VALUE
Play is essential to physical and mental development of a child. Play helps kids exercise creativity and develop imagination, dexterity, and physical, cognitive, and emotional strength. Children learn how to interact, face fears, cultivate confidence, and enrich their competencies and resiliency all through play.